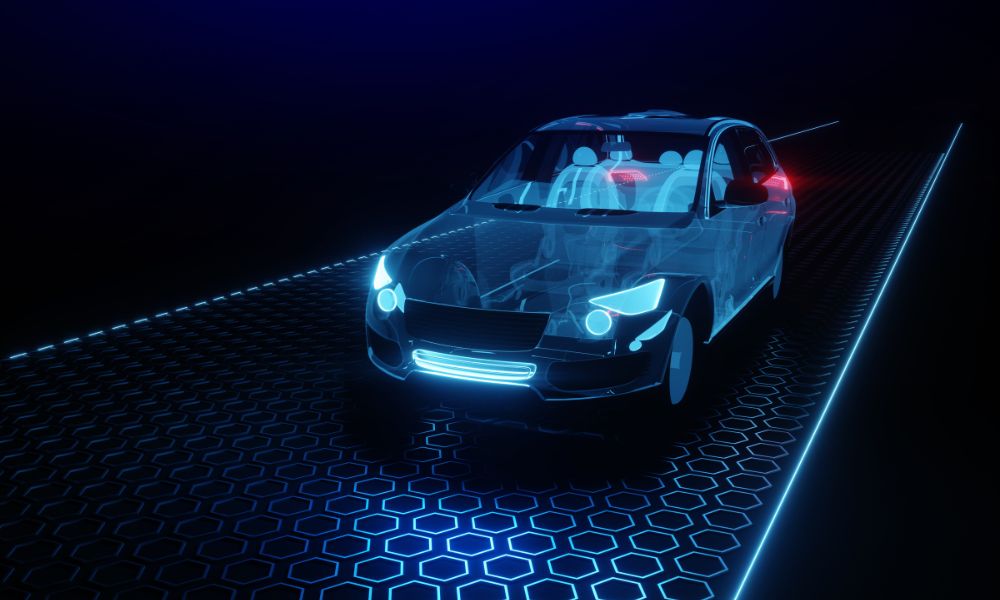 Lidar technology stands at the forefront of innovation. While this groundbreaking technology has many applications, there are also some common myths and misunderstandings surrounding it that are misleading. Don't let misinformation keep you from learning more about one of the most useful navigation technologies of the digital age. Learn more about the truth behind these common misconceptions about lidar technology.
LiDAR Technology Is Too Complex for Non-Experts To Understand
Many people believe that lidar technology is a complex and difficult concept to grasp. While the systems themselves can be complicated, the general principle of lidar is quite simple. Like radar emitting radio waves or bats finding their way with echolocation, lidar uses lasers to bounce off objects and reflect back to its sensors. This allows the lidar system to identify nearby objects and measure distances between the system and surrounding obstacles.
Only Autonomous Vehicles Use LiDAR
You may think that lidar technology is solely for autonomous vehicles. After all, self-driving cars are a fascinating and futuristic idea that's attracting a lot of attention around the world. However, lidar also holds potential for countless applications across a wide range of industries.
The high-resolution 3D perception capabilities of lidar allow for real-time data collection and reliable navigation. This has made lidar systems invaluable for work in public safety, robotics, agriculture, and so much more. Lidar has proven useful in almost any industry where having detailed terrain information is beneficial. Its growing use makes it clear that this powerful technology could continue to be essential for our development in the years to come.
LiDAR Technology Is Still Developing
It's easy to look at the impressive applications of lidar—such as self-driving cars or autonomous robots—and believe that this is a technology of the future. One of themost common misconceptions about lidar technology is that it's still developing and isn't reliable in real-world applications. However, lidar has already proven itself useful in many industries and applications, including Advanced Driver Assistance Systems, UAVs, AGVs, and more.
Moreover, scientists and engineers across various industries have seen great success from trial runs with lidar technology. While new solutions and innovations are always in development, lidar is already revolutionizing our world.
Curious to learn more about lidar's impact on the modern world? Hesai Technology is a leading developer of lidar solutions for a variety of industries and applications. Visit us today to explore systems like the AT128 solid-state lidar and explore all the potential that lidar has for the digital age.